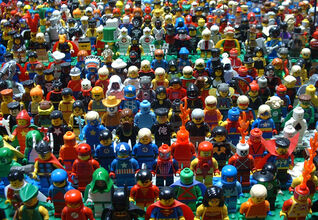 Here are some important pages you'll want to check out regarding characters.
A quick tutorial detailing step by step how to create a profile for your newly approved character.
A list of every approved FC currently being played. In the future, there will be a list of dropped FCs available to application.
A list of all of the original characters created by their players.
Learn about the characters that Staff play.
Subcategories
This category has the following 4 subcategories, out of 4 total.
A
N
O
T
Ad blocker interference detected!
Wikia is a free-to-use site that makes money from advertising. We have a modified experience for viewers using ad blockers

Wikia is not accessible if you've made further modifications. Remove the custom ad blocker rule(s) and the page will load as expected.